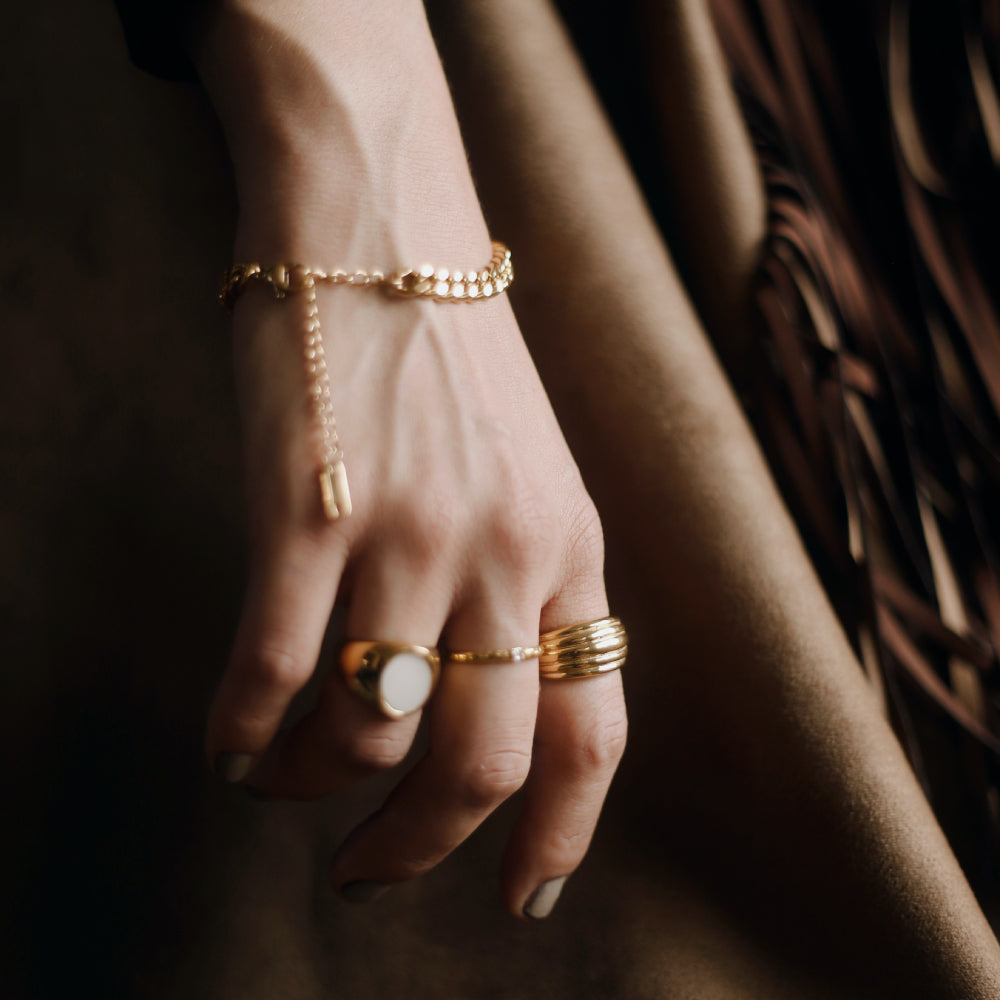 Heirloom Jewelry Redesign
Bring us your mismatched jewelry — inherited, found, or no longer in style — and together, we'll plan a bespoke redesign that transforms fragmented pieces of the past into a single, covetable Remix necklace, bracelet, or ring; you'll never want to take off.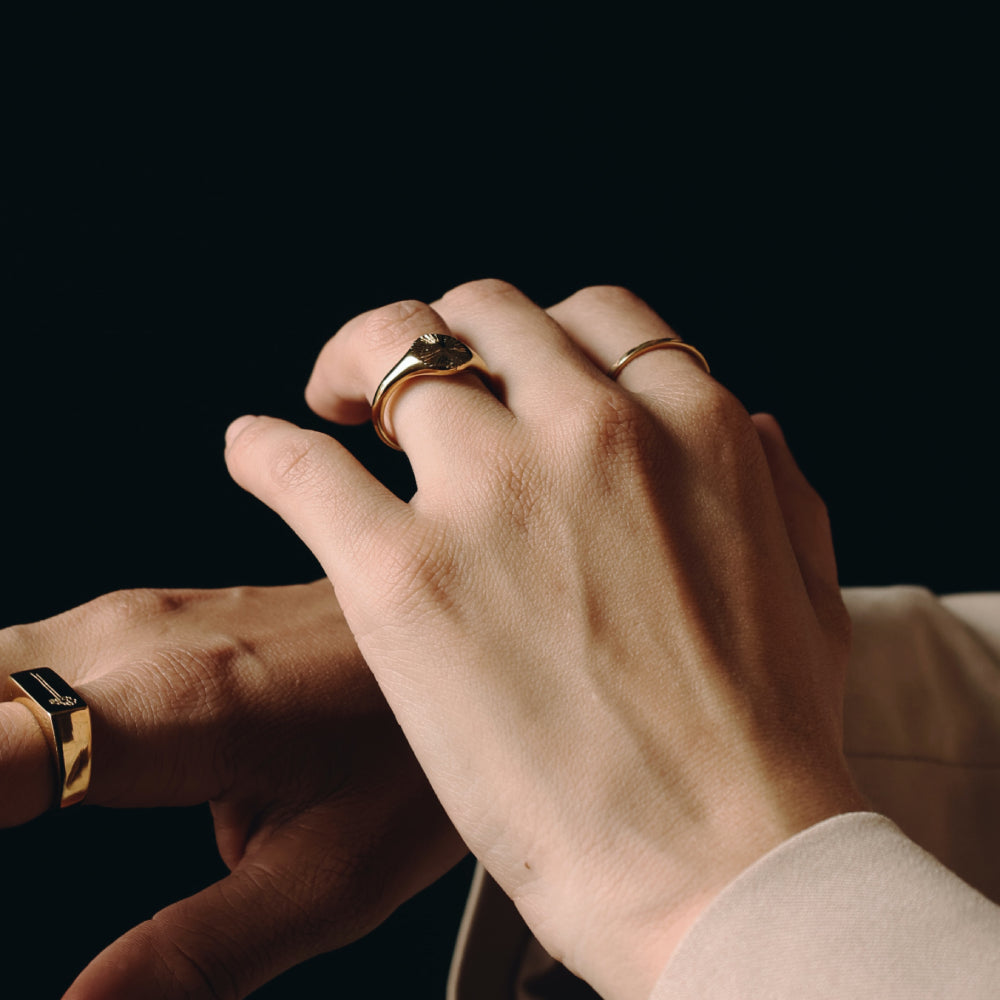 Custom Jewelry Design
Step into a world where your imagination meets craftsmanship, and let us bring your dream jewelry to life. We'll collaborate with you to create a one-of-a-kind signature piece that reflects your style, captures the essence of your story, and will forever be an extension of your individuality.
Meet the Designer
About Kate Rose
What began as a love of jewelry became a mission to express cherished memories through modern designs. Growing up in the Detroit area, then Chicago, then Santa Monica, my style is rooted in Midwestern restrain and West Coast casualness for a relaxed, luxe, modern, and classic vibe.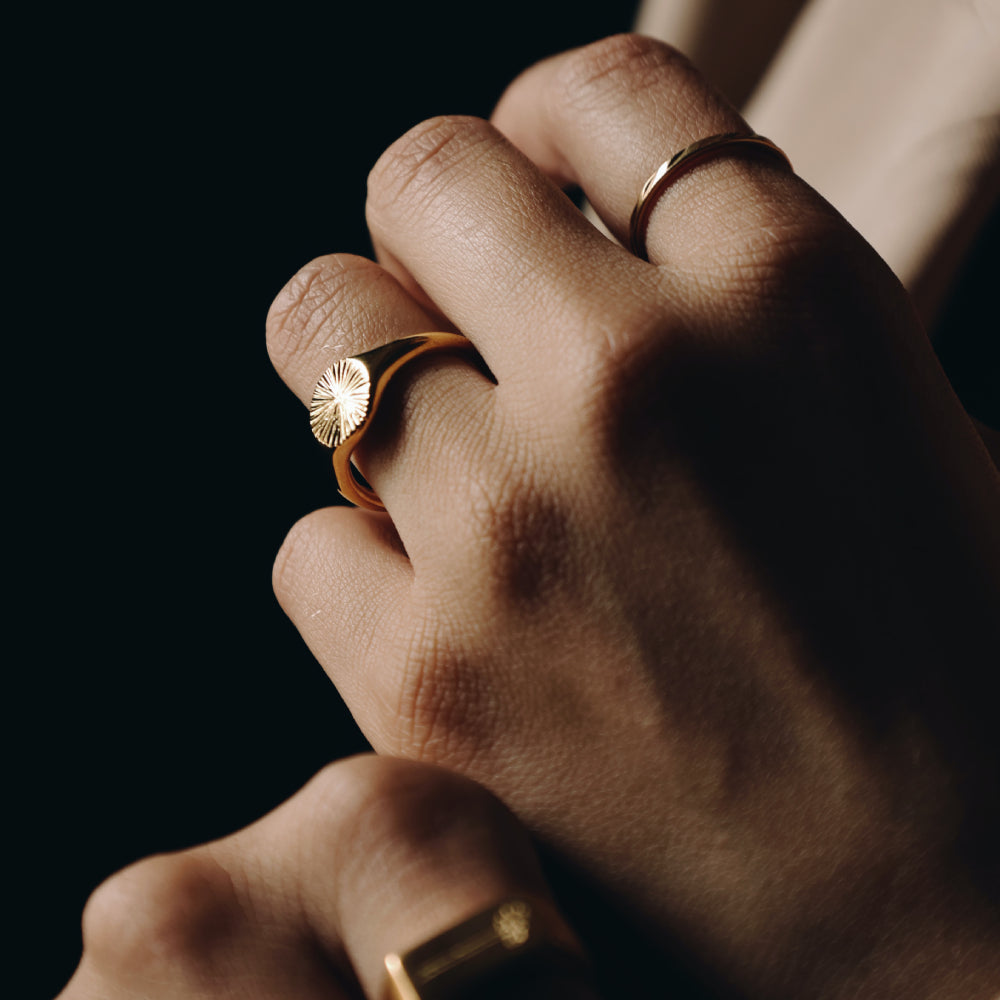 The Journey of Rediscovery
Whether you prefer the convenience of online collaboration or the personal touch of in-person meetings, we've got you covered. Our flexible design process is tailored to your preferences, ensuring ease and comfort as you embark on this creative journey.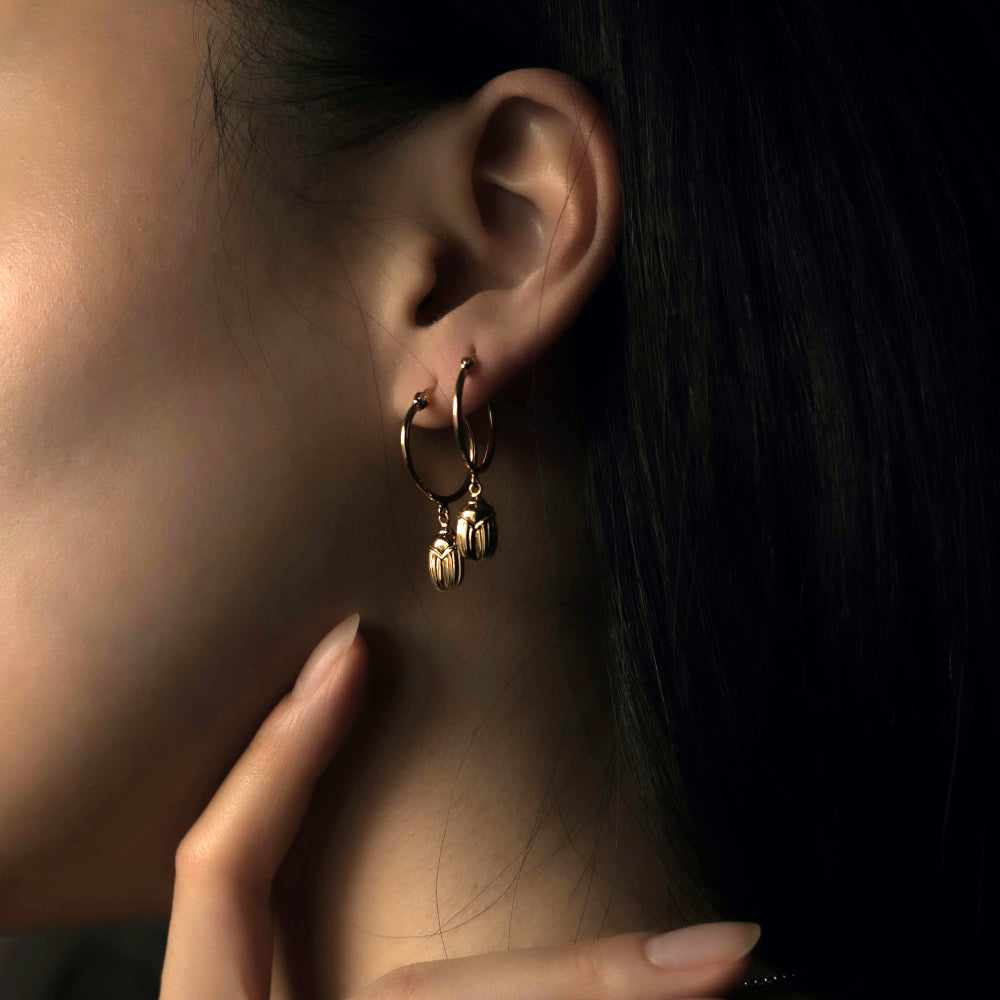 Crafting Your Vision
We believe that custom jewelry design is more than just a transaction; it is a partnership. We cherish the relationships we build with our customers and take pride in being a part of their special moments.