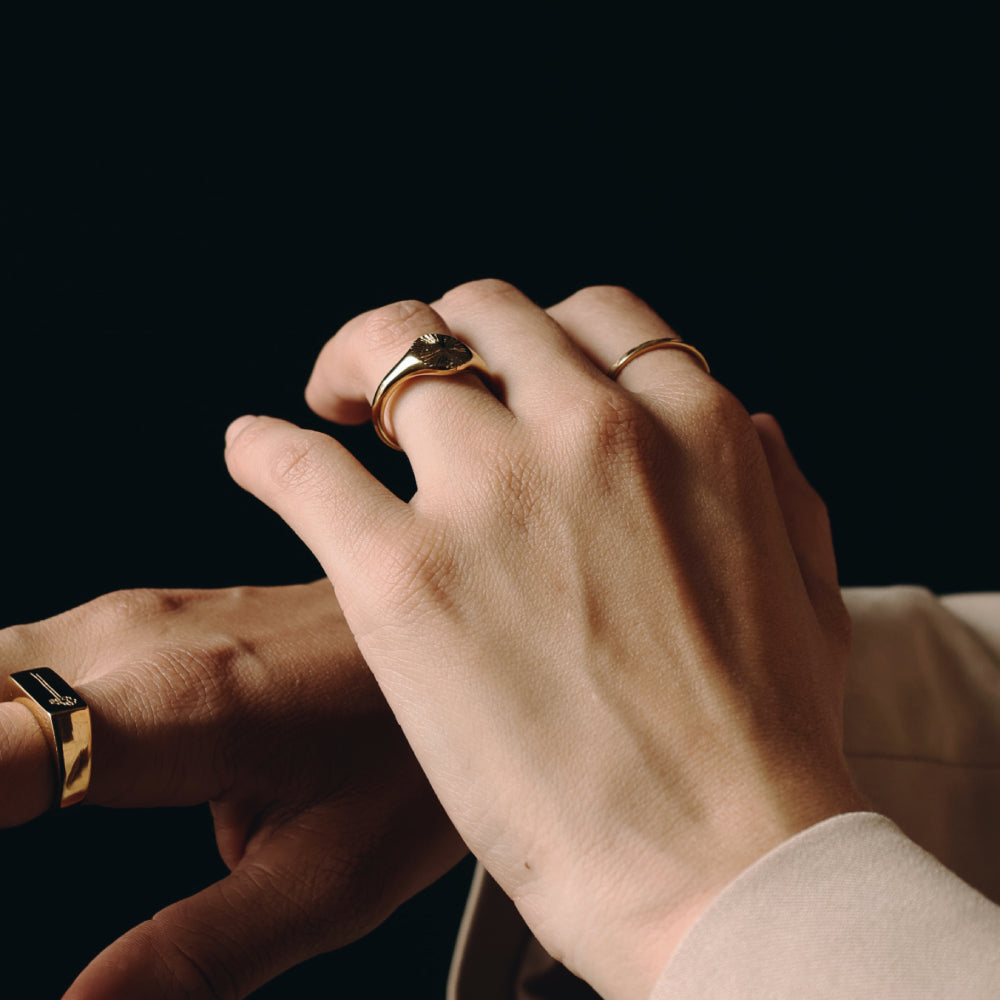 Custom Jewelry Design
Step into our world of custom jewelry design, where imagination knows no bounds and dreams take shape in precious adornments. We take pride in our passion for crafting unique, one-of-a-kind pieces that reflect the individuality and essence of each wearer.

We understand that jewelry is not just an accessory; it holds sentimental value and serves as an expression of your personality and style. This is why our custom jewelry design process revolves around your vision, desires, and emotions, ensuring a personalized masterpiece that resonates with your heart.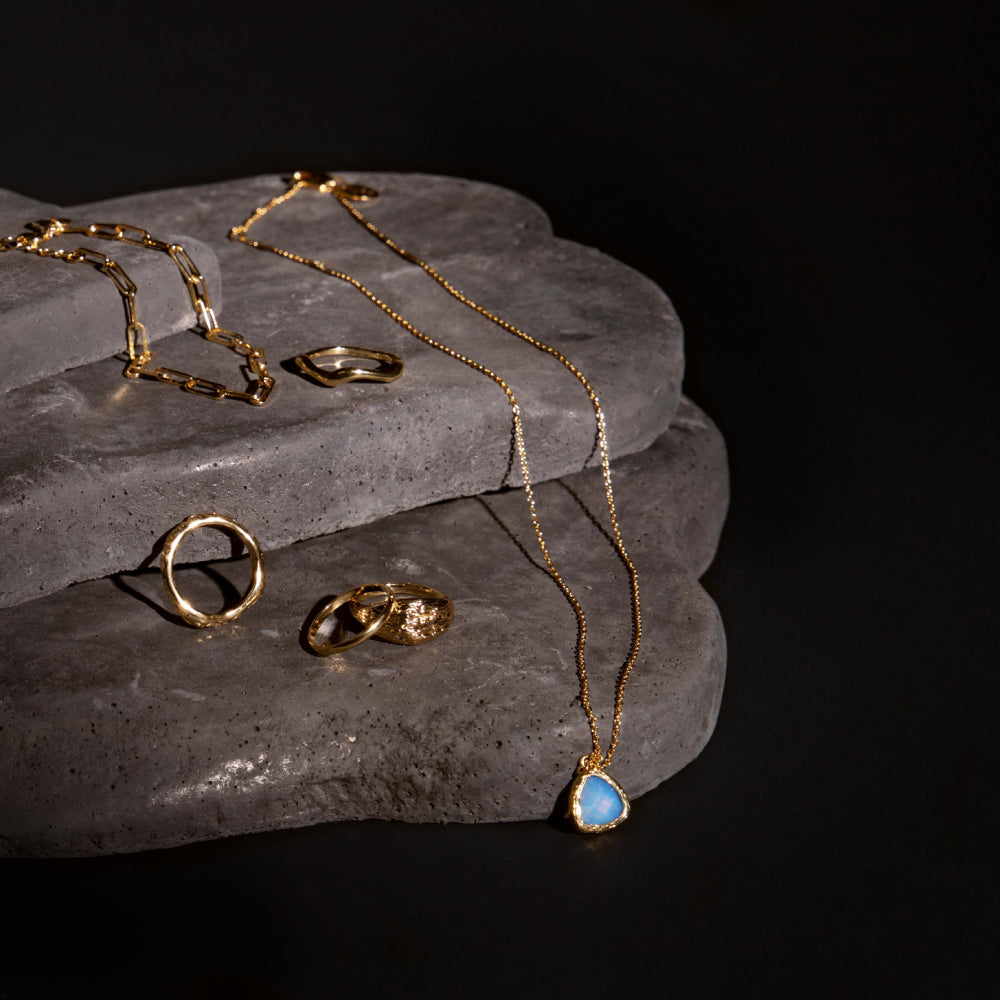 Consultation
Experience personalized consultations tailored to your convenience, whether you favor the ease of online interaction or the intimacy of face-to-face meetings. With Kate Rose as your guide, she will attentively delve into your preferences, inspirations, and aspirations, aiming to grasp your unique vision.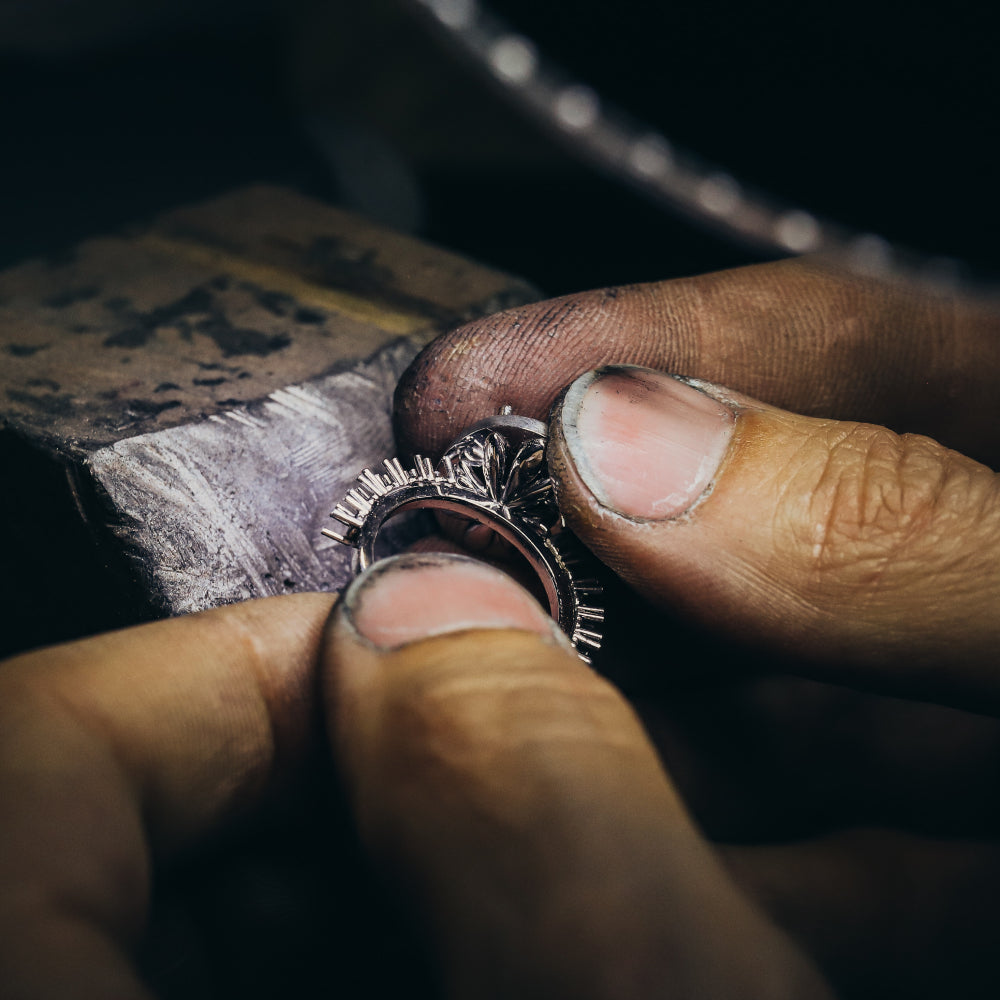 Design & Craftsmanship
Your ideas will come to life through intricate hand-drawn illustrations. Once you've approved the design, our skilled craftsmen will work to create your jewelry using a harmonious blend of traditional techniques and state-of-the-art technology. They'll shape, mold, and set each stone, ensuring a mesmerizing journey from concept to creation.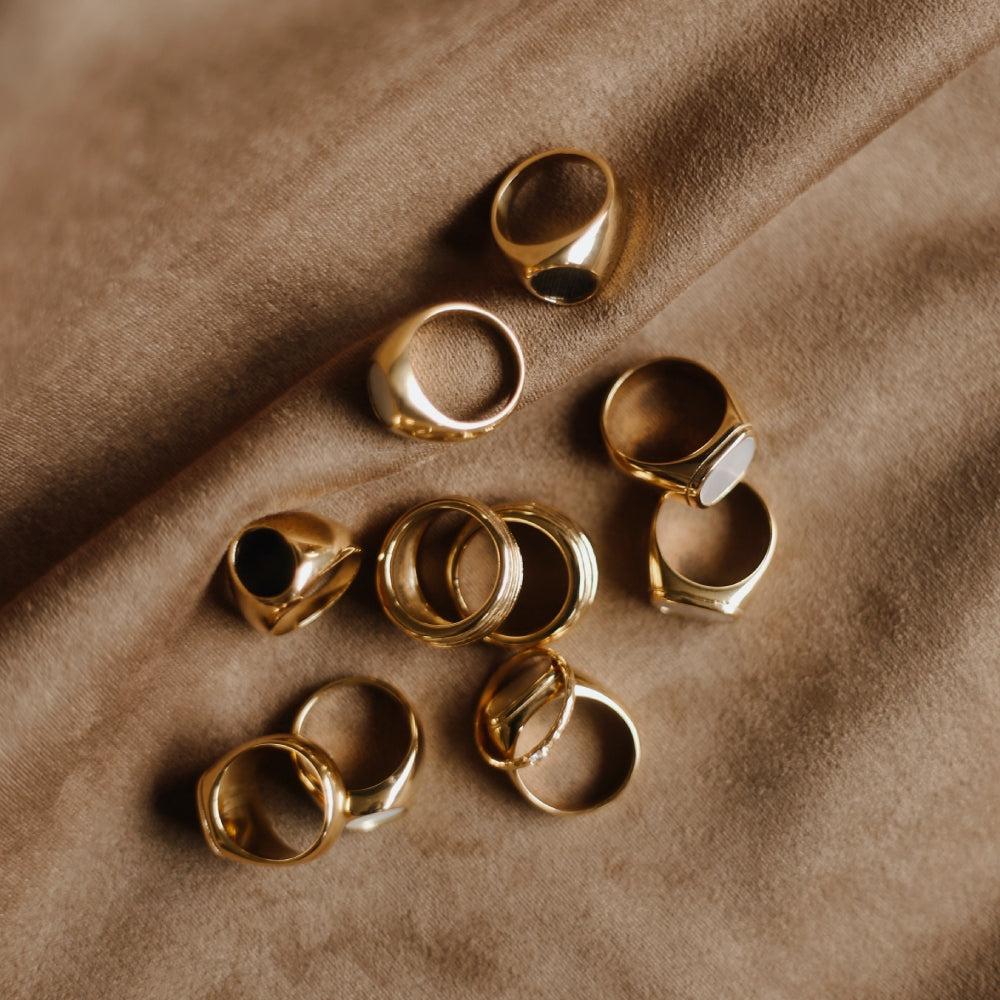 Inspection
At our core lies an unwavering commitment to craftsmanship and quality. Each piece undergoes rigorous inspection to ensure that it meets our stringent standards. Our dedication to excellence has garnered us a reputation for producing jewelry that stands the test of time.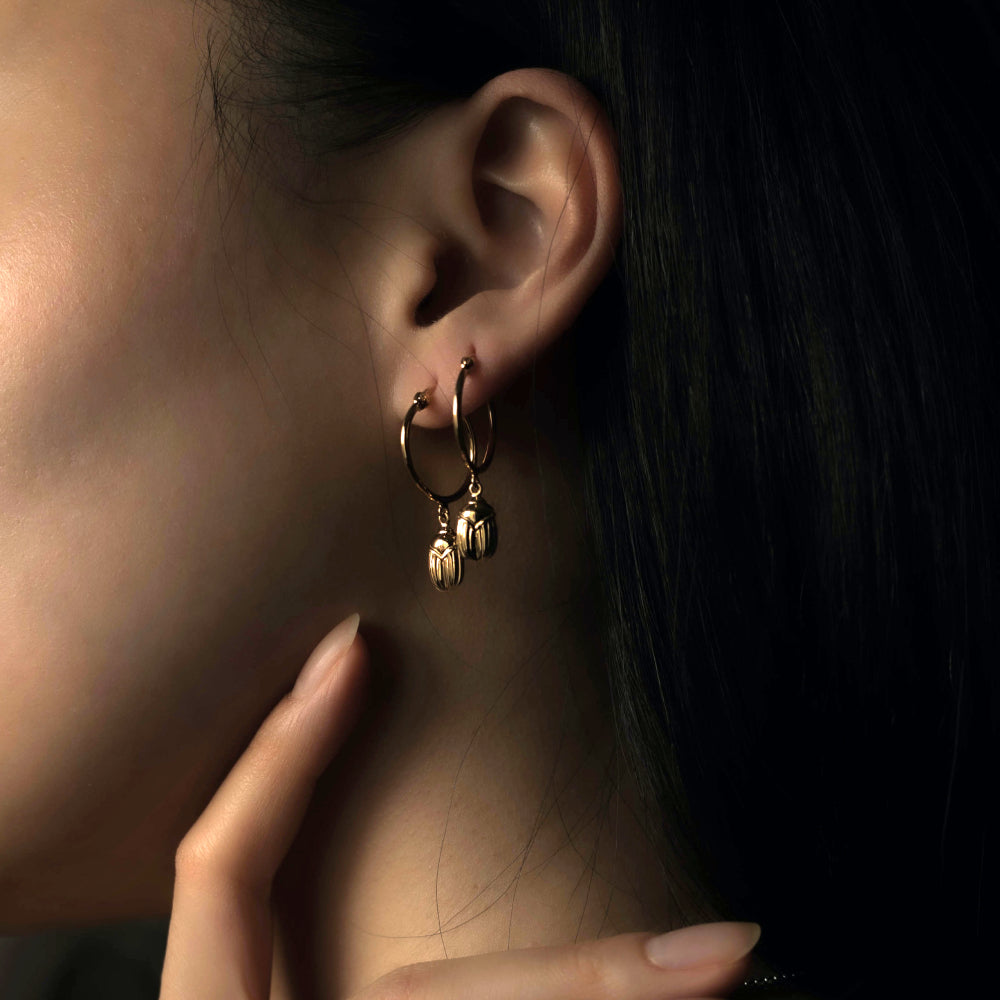 Delivery
With the utmost care and attention, we unveil your extraordinary creation – a breathtaking fusion of your dreams and our artistic finesse. Behold the beauty that emerges, reflecting your unique personality and style. Your one-of-a-kind piece awaits its rightful place in both your heart and your cherished jewelry collection.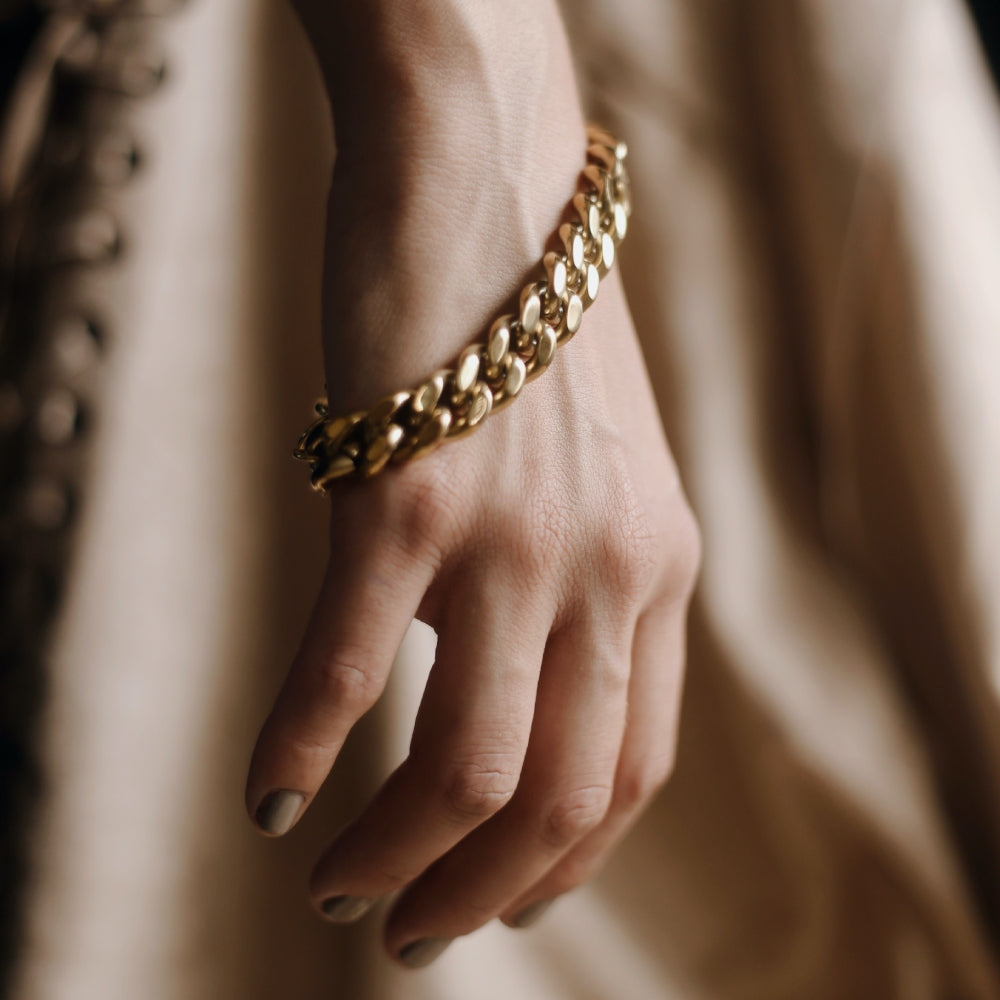 Crafting Your Vision
We believe that custom jewelry design is more than just a transaction; it is a partnership. We cherish the relationships we build with our customers and take pride in being a part of their special moments. It is this personalized approach that sets us apart, making us the destination of choice for those seeking a meaningful and truly unique piece of jewelry.

Let us help you tell your story and create a treasure that will be cherished for a lifetime. Together, we'll transform your dreams into an extraordinary reality.