Appointment Booking
Book your appointment today and let's embark on a creative journey together – where the only limit is your imagination.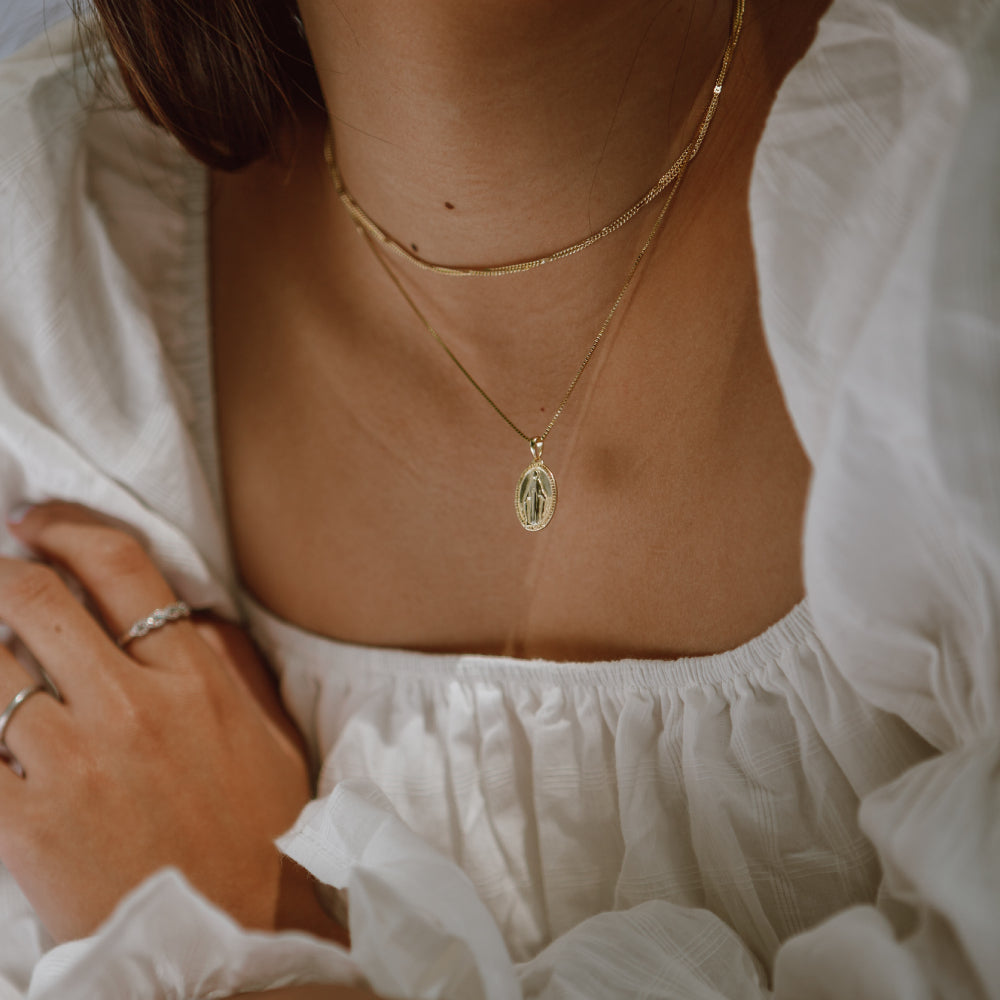 Inspired Brainstorming
Together, we'll dive deep into your vision and design ideas. Our team of experts is eager to listen, share insights, and fuel your imagination to bring your dreams to life.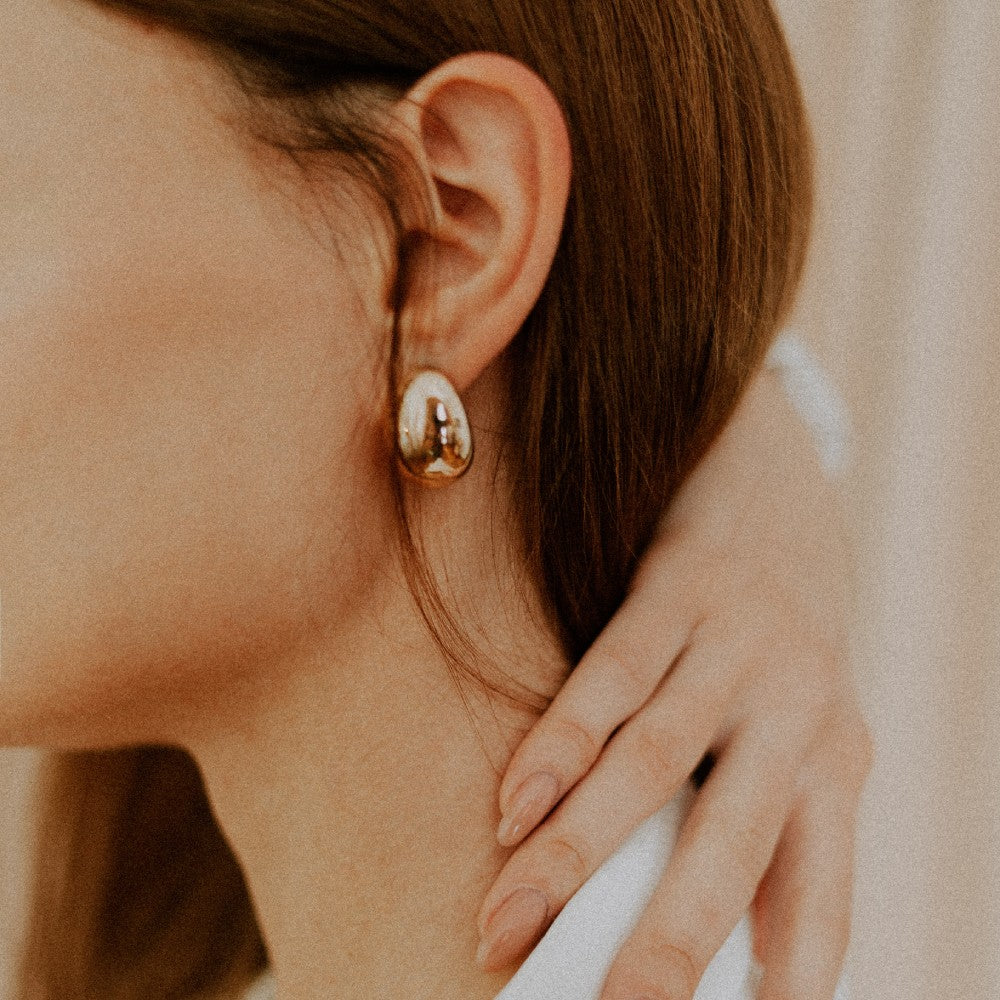 Transparent Fee Discussion
During the appointment, we'll discuss the fees and provide a detailed breakdown of the costs involved, ensuring you have a clear understanding of the investment.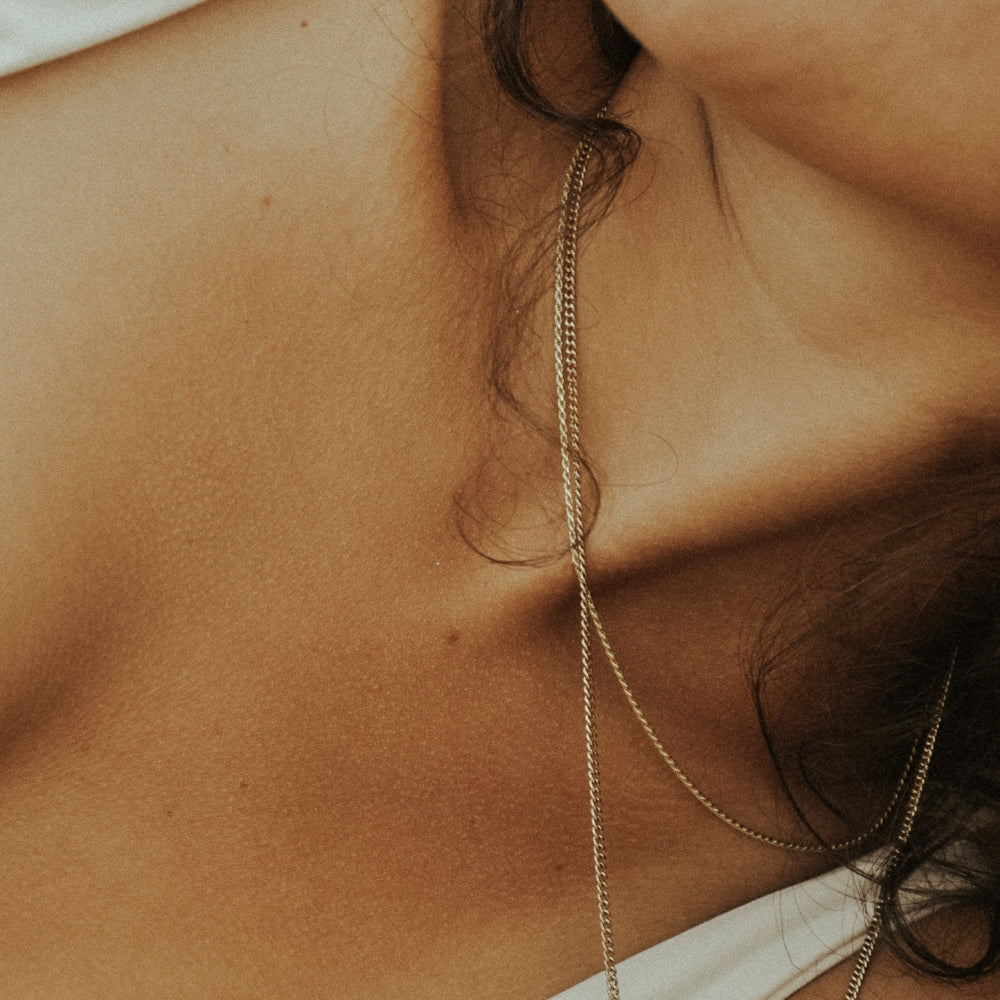 Infinite Possibilities
No idea is too big or too small. Let's explore the vast realm of possibilities together. From innovative concepts to practical solutions, we'll guide you every step of the way.