Contact Us
Reach out now to brainstorm ideas, discuss fees, and imagine the possibilities together.
Location: Santa Monica, California, USA 90403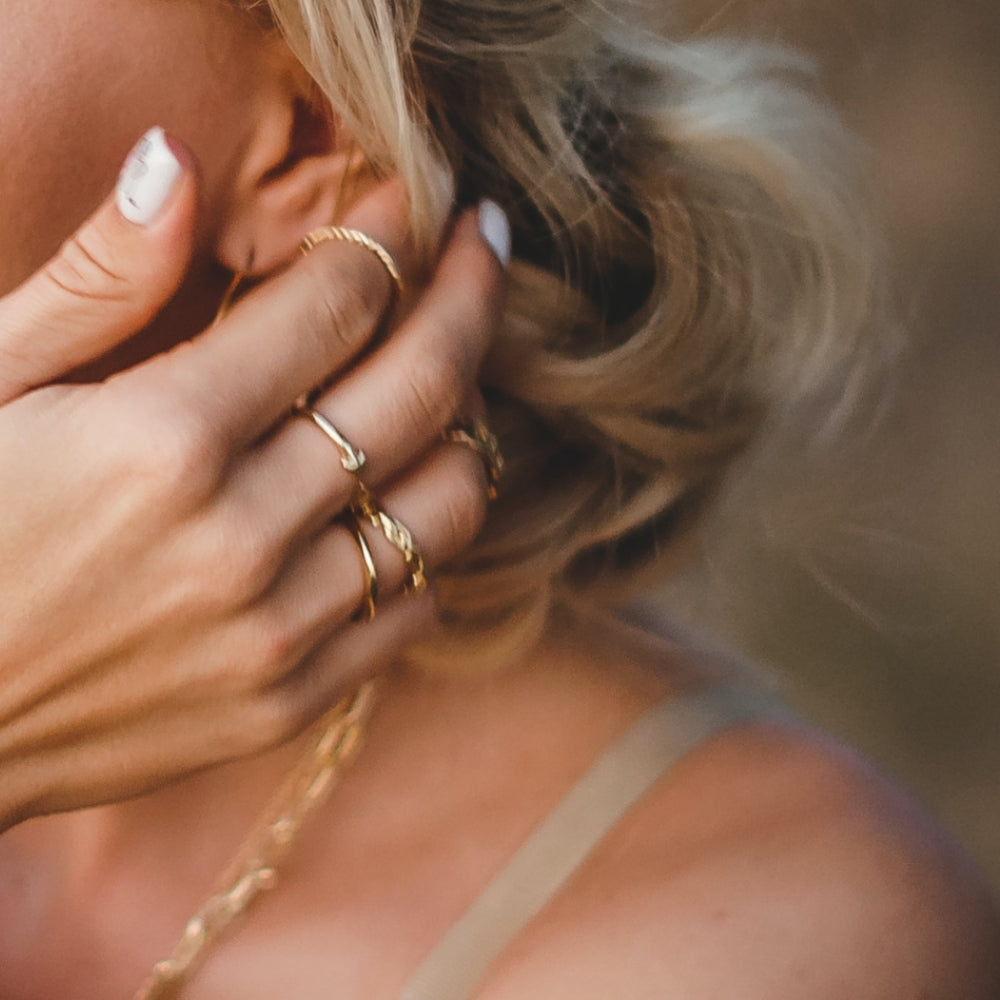 Book an Appointment
Schedule your appointment now and secure your spot for a personalized consultation with Kate Rose.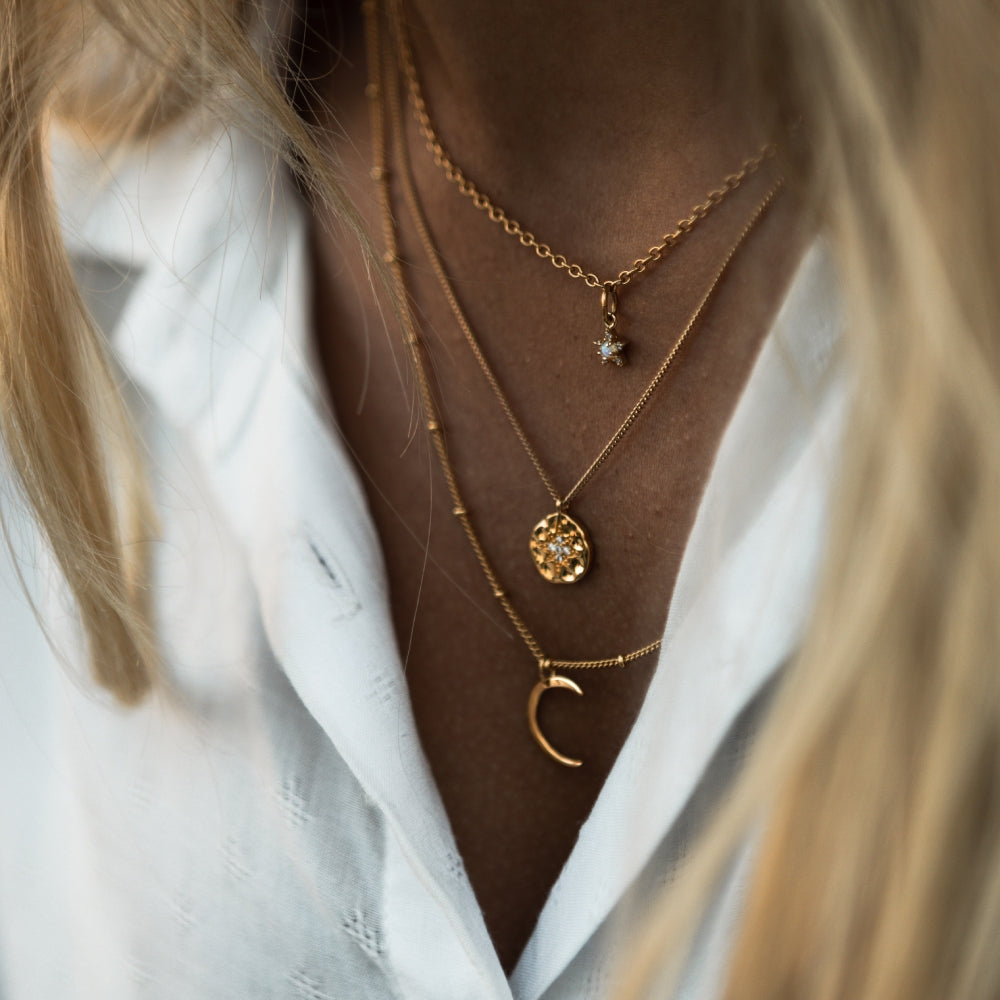 Jewelry Care
Discover essential tips and guidelines to keep your precious pieces sparkling for years to come.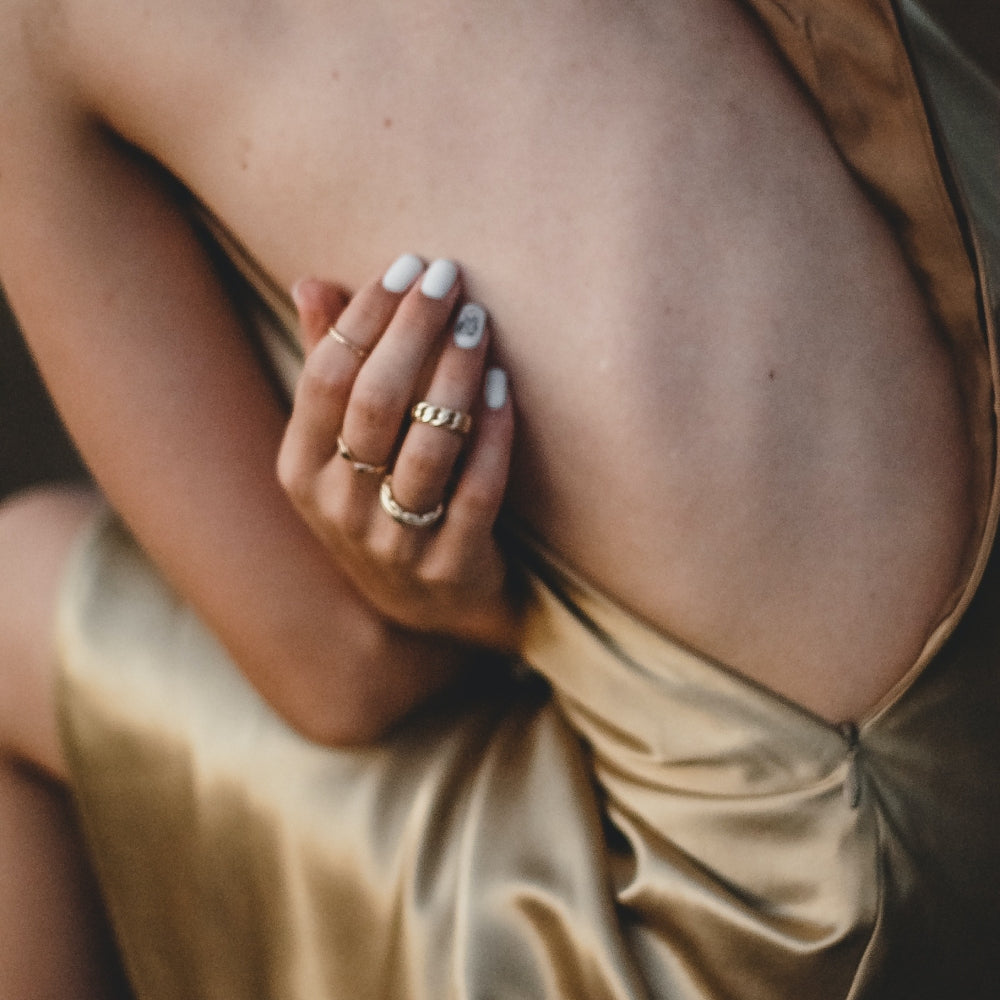 Find Your Fit
Unlock the secrets to finding the ideal size for your jewelry with our comprehensive guides.