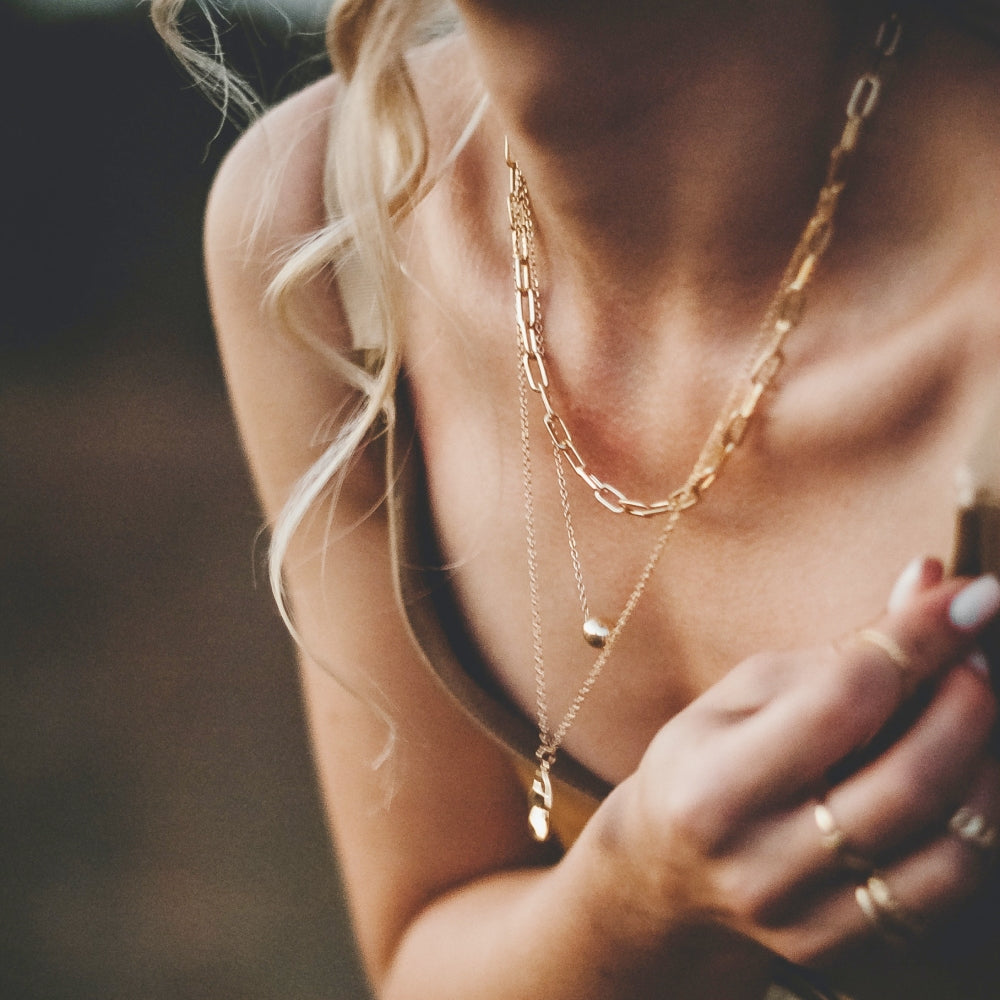 About Kate Rose
What began as a love of jewelry became a mission to express cherished memories through modern designs. Growing up in the Detroit area, then Chicago, then Santa Monica, my style is rooted in Midwestern restrain and West Coast casualness for a relaxed, luxe, modern, and classic vibe.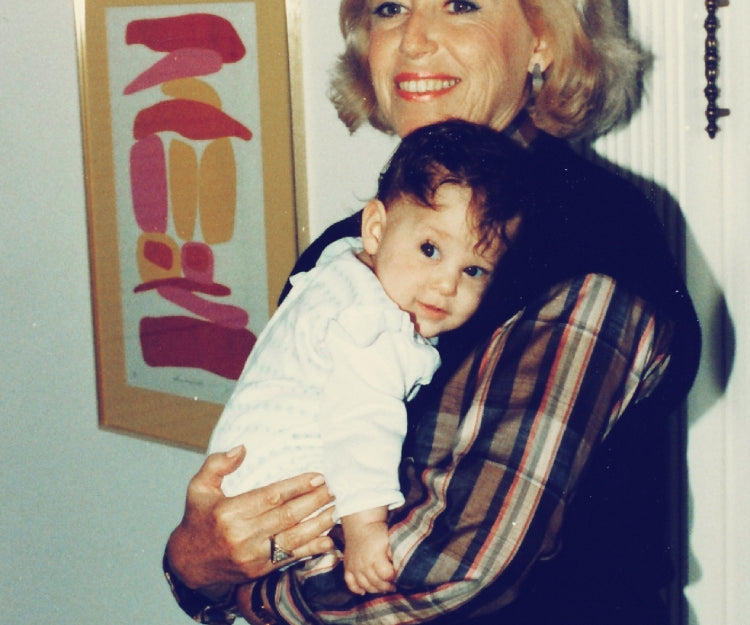 My grandmother Judy was an artist who passed down her vintage style and her passion for pottery, block prints, and hand-crafted jewelry. After a childhood spent dazzled by her homemade jewelry, I've spent my adulthood wearing her pieces often.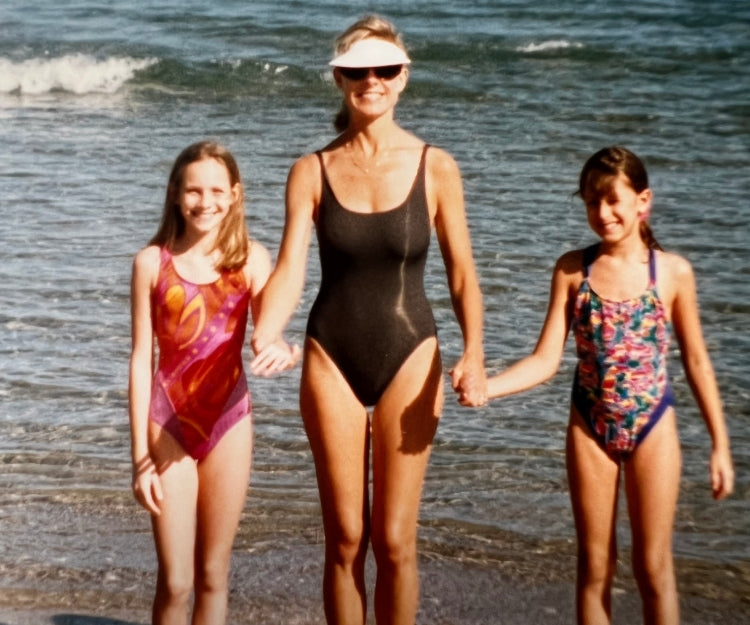 My grandmother and mother were family style icons opting for casual, modern, yet classic clothing and jewelry that stood the test of time. My mother's death in my 20s left me searching for connections, which I found in the pieces she left behind.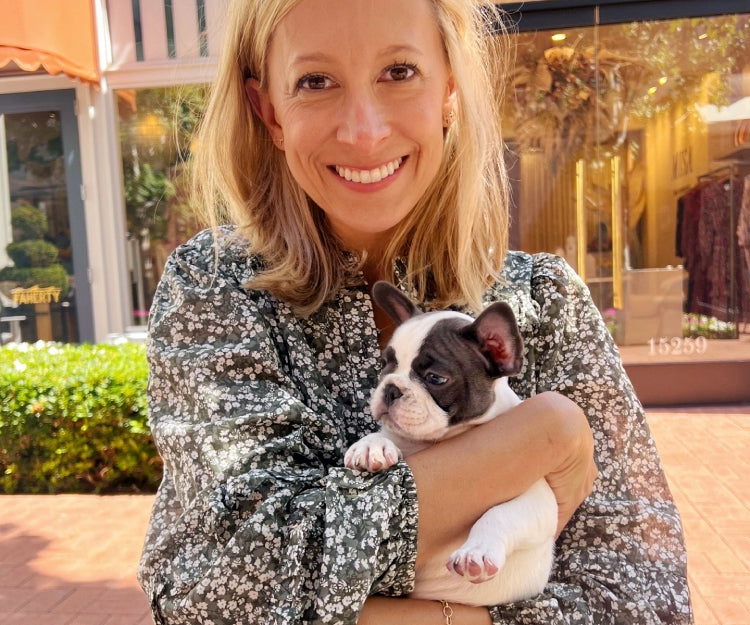 When I decided to craft jewelry full-time, I was mentored by well-known women designers in Los Angeles, including Michelle Berlinger, Beth Yorn, and Tiffany Chao, each of whom brought their unique perspectives and artistic vision to the table.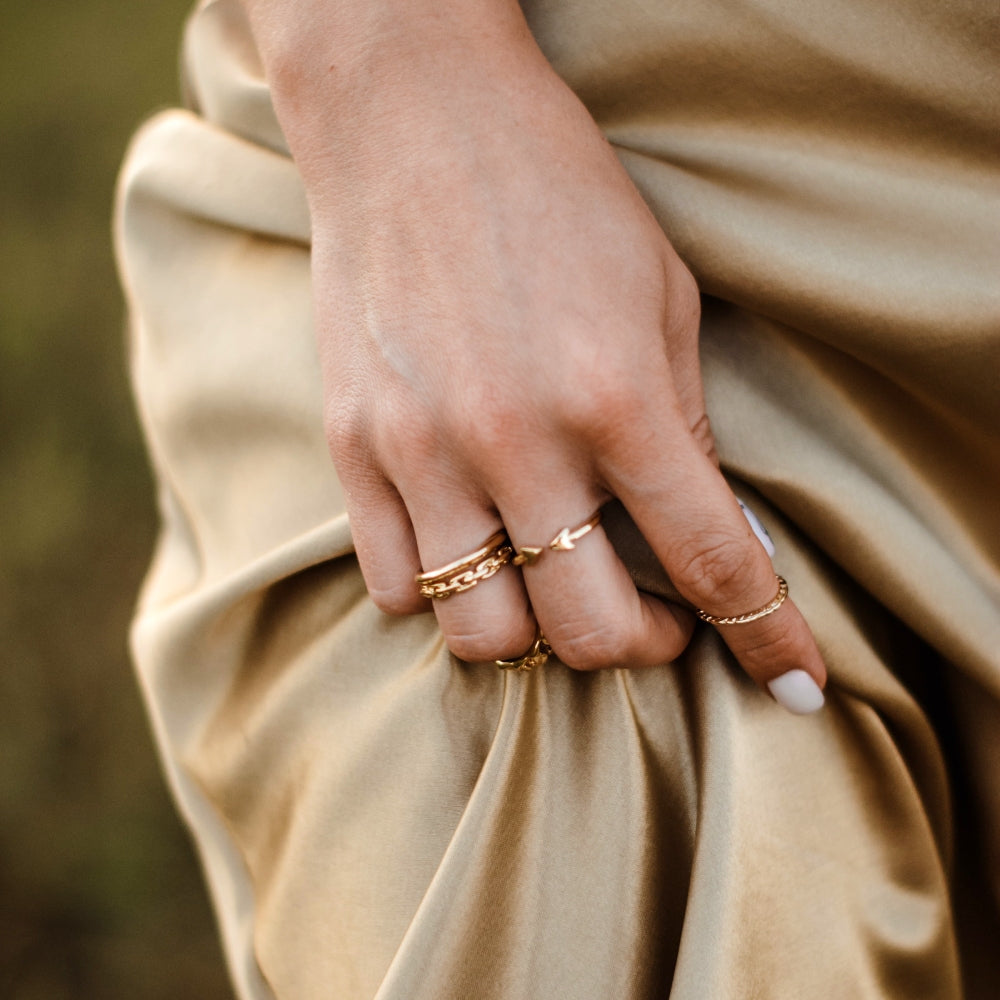 Retro Revival
My first project was in 2018 when I redesigned an inherited pendant into a necklace and two rings. Later, when a client cried after seeing her newly designed engagement ring, built from one she liked and hadn't worn in ten years, I understood the impact and importance of retro revival. Today, I strive to reconnect my clients with the past in ways that reimagine beloved pieces as wearable, modern-day favorites.
Heirloom Jewelry Redesign
Bring us your mismatched jewelry — inherited, found, or no longer in style — and together, we'll plan a bespoke redesign that transforms fragmented pieces of the past into a single, covetable Remix necklace, bracelet, or ring; you'll never want to take off.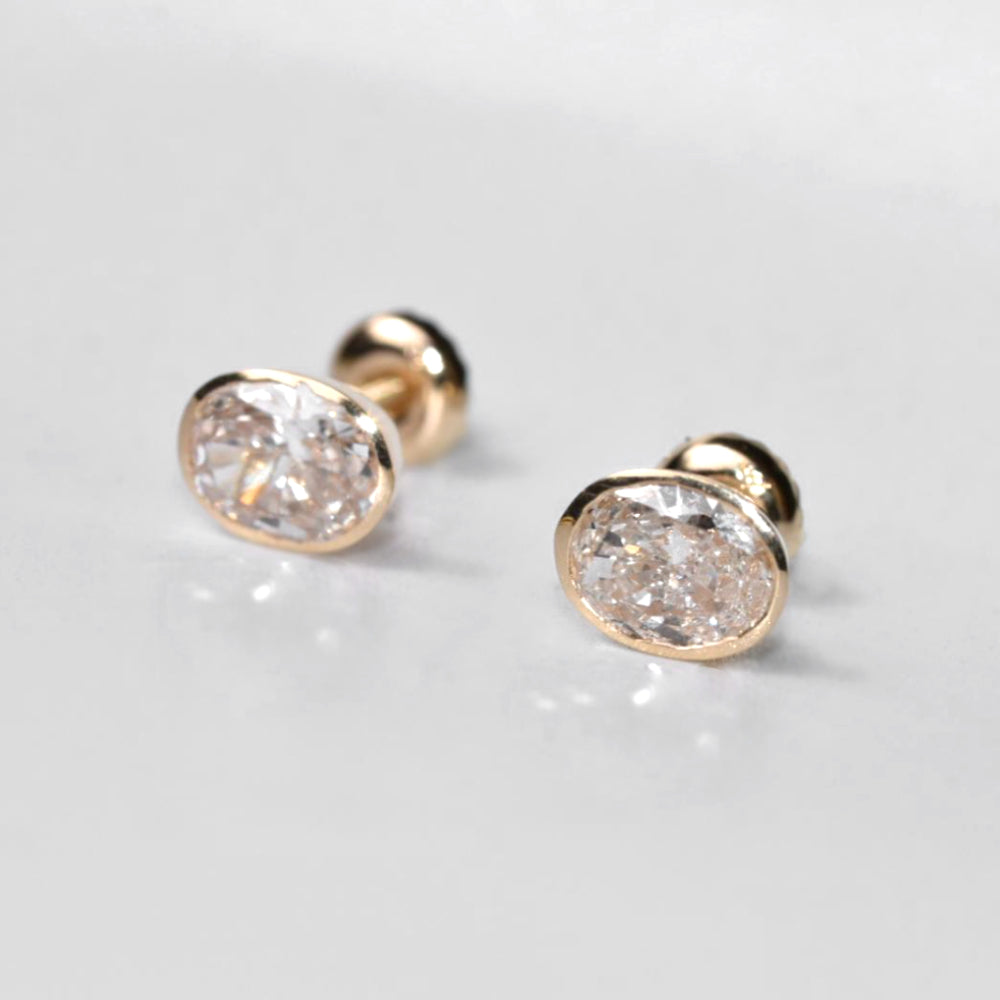 Custom Jewelry Design
Step into a world where your imagination meets craftsmanship, and let us bring your dream jewelry to life. We'll collaborate with you to create a one-of-a-kind signature piece that reflects your style, captures the essence of your story, and will forever be an extension of your individuality.