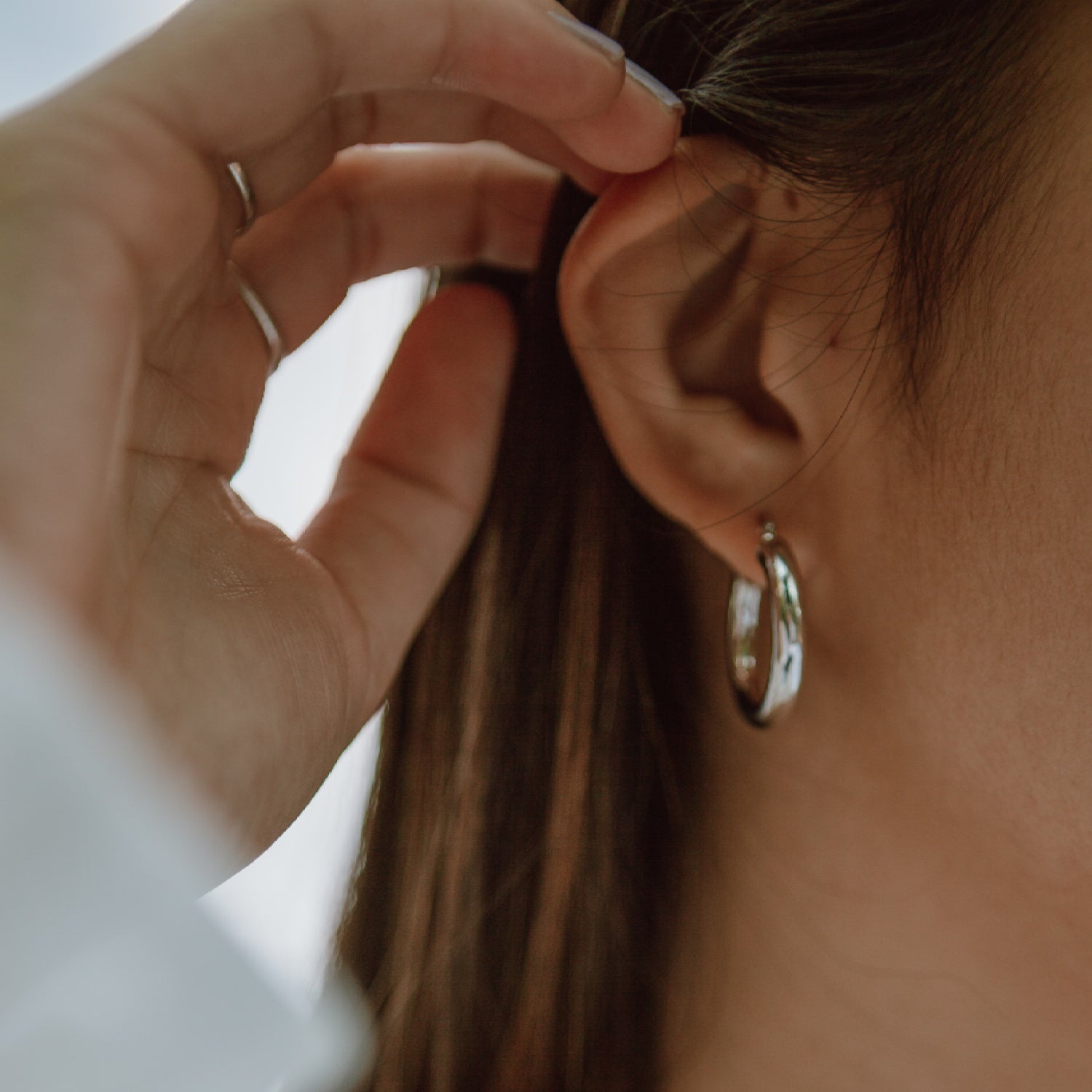 Jewelry Care Guide
We understand that your jewelry is more than just an accessory; it's a reflection of your unique style and cherished memories. To ensure your jewelry remains radiant and retains its luster for years to come, we've compiled a guide on jewelry care. Follow these simple steps, and your beloved pieces will continue to sparkle and shine.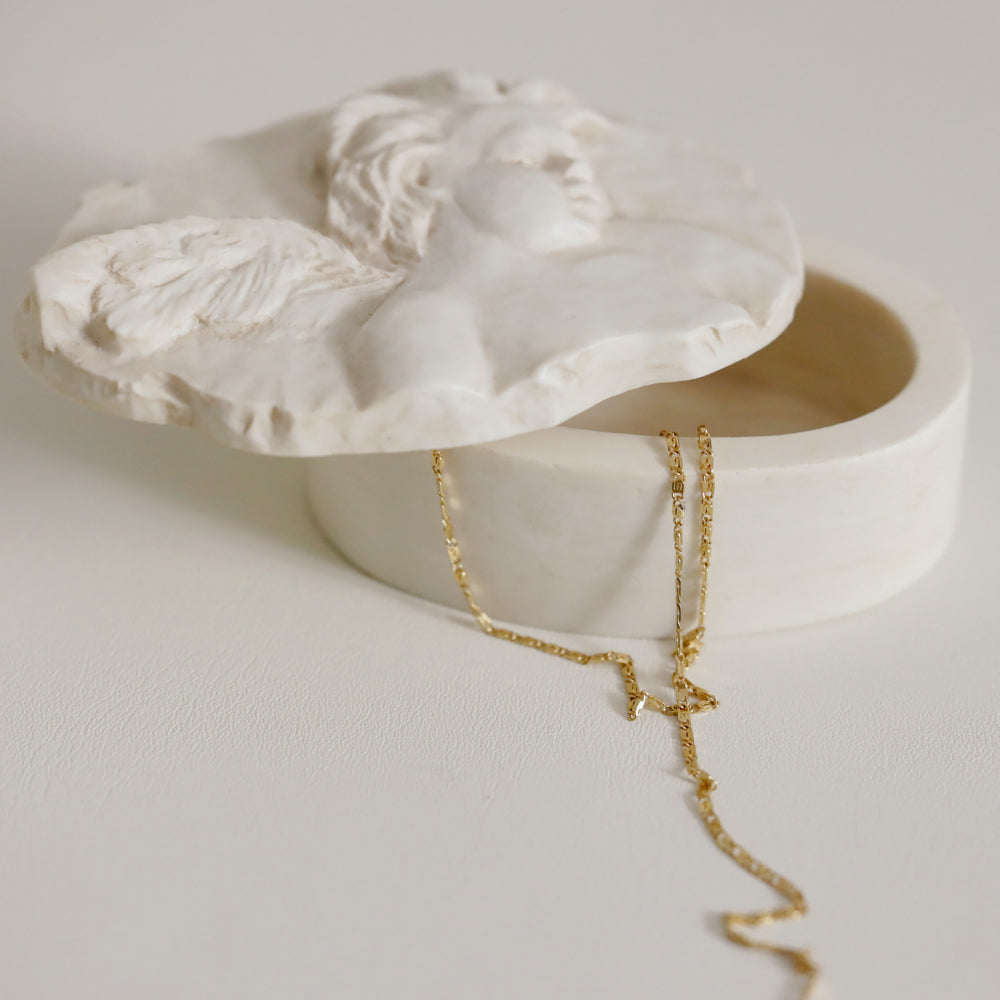 Store with Love
When not adorning yourself with your precious jewelry, it's crucial to store it properly. Keep your pieces individually in soft cloth pouches or lined jewelry boxes to prevent scratching and tangling. Avoid tossing multiple pieces together, as this can lead to friction and potential damage.
Mind the Chemicals
Jewelry can be sensitive to chemicals, including those found in household cleaning products, cosmetics, and perfumes. Make sure to remove your jewelry before cleaning or applying any beauty products. This practice will preserve its natural brilliance and prevent discoloration or damage.
Regular Cleaning
Keeping your jewelry clean is essential to maintain its dazzling beauty. Gently clean your pieces with warm water, mild soap, and a soft-bristled brush, such as a toothbrush. Avoid using abrasive materials that may scratch delicate gemstones or metal surfaces. Rinse thoroughly and pat dry with a soft, lint-free cloth.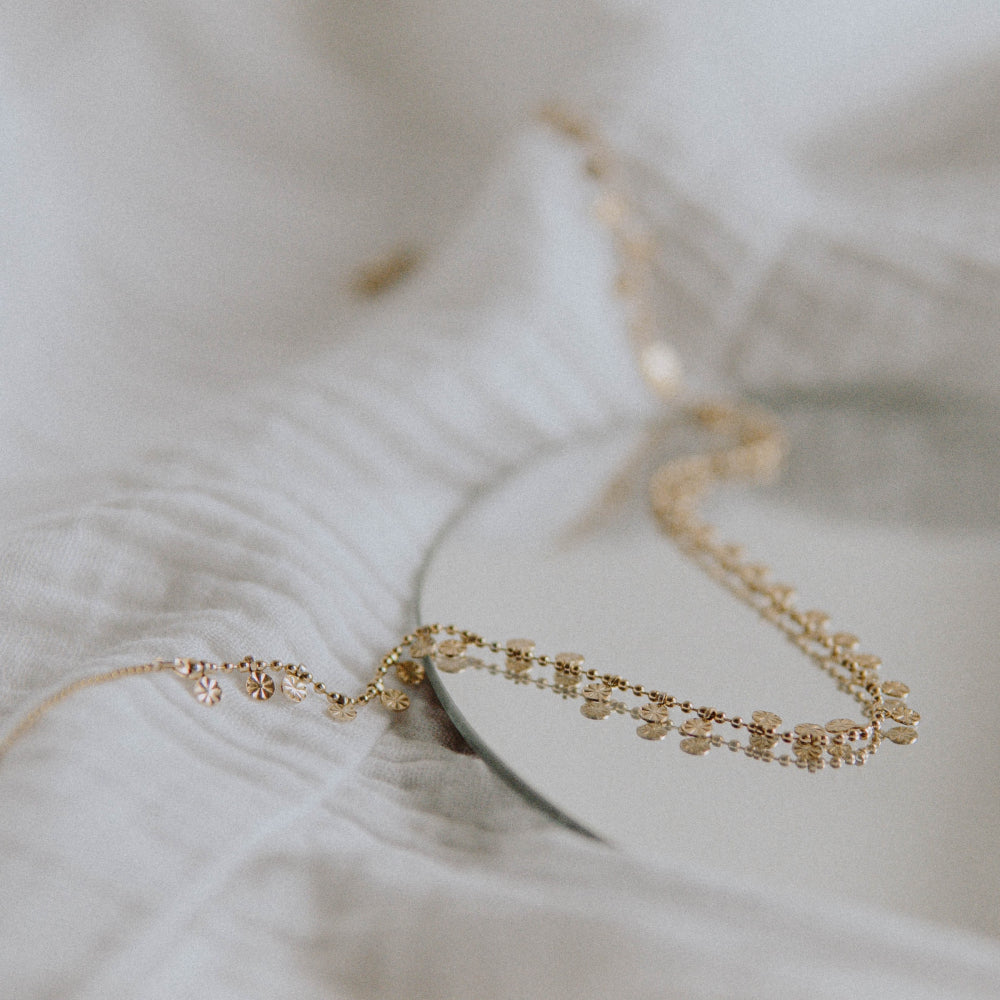 Handle with Care
While it's tempting to wear your favorite jewelry all the time, certain activities can pose risks. Avoid wearing jewelry during rigorous physical activities, such as sports, gardening, or house chores, to prevent damage or loss. Also, remember to remove your jewelry before swimming, as chlorine and saltwater can harm the metals and gemstones.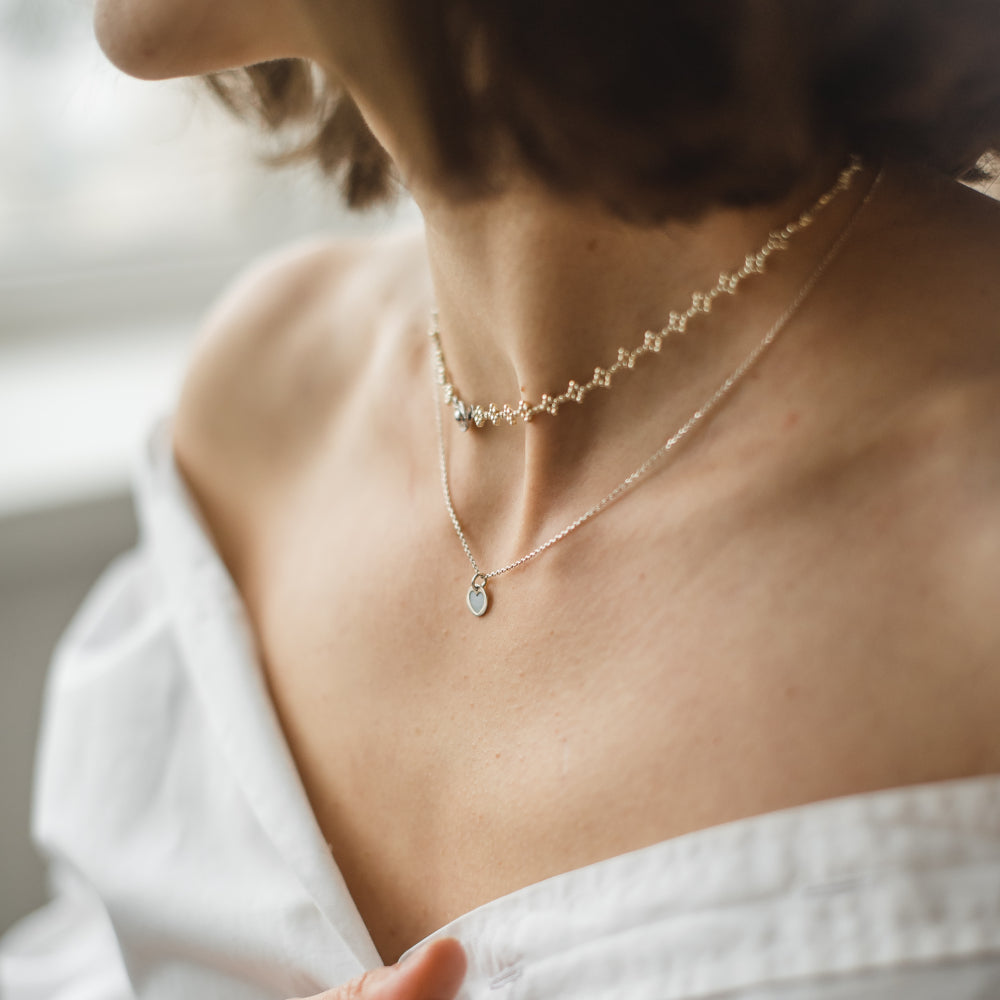 Secure Clasps & Closures
Regularly check the clasps, closures, and prongs on your jewelry to ensure they are secure. Loose fittings can lead to the loss of gemstones or even the entire piece, so a quick check can save you from potential heartbreak.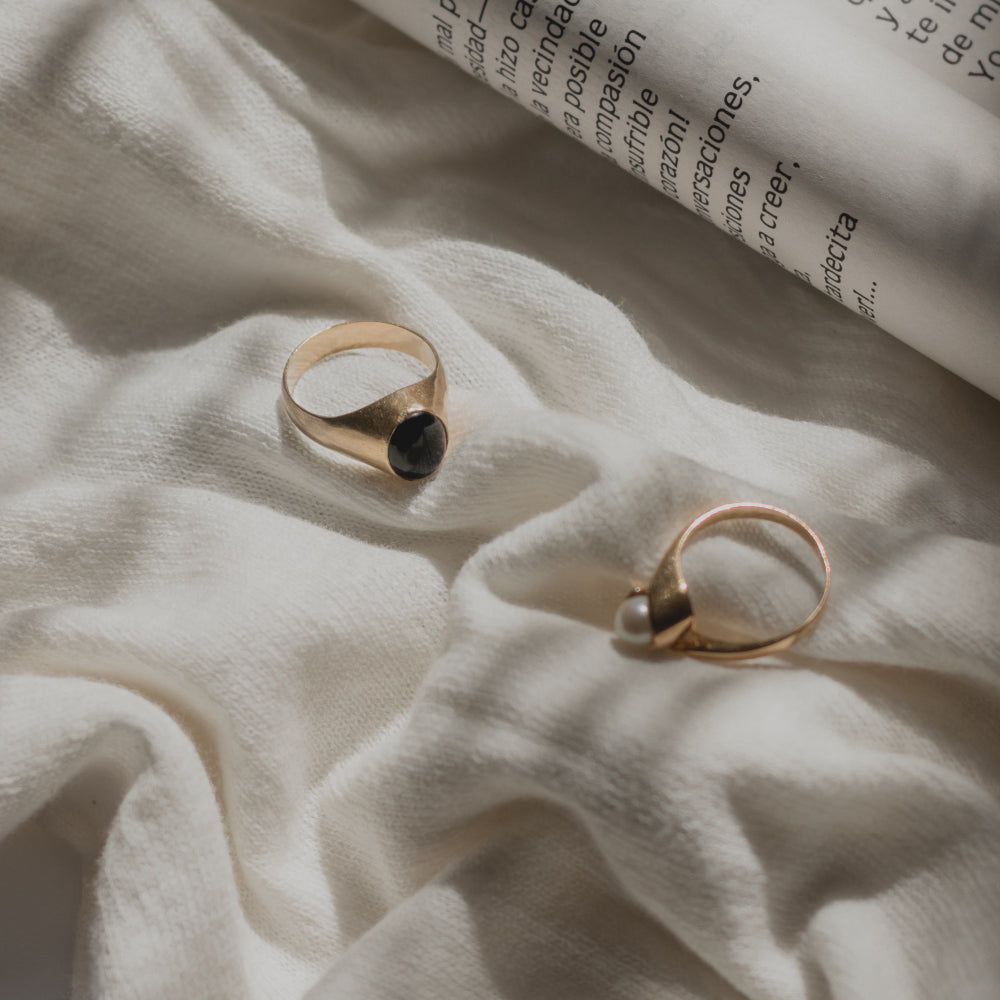 The Right Storage Space
Store your jewelry away from direct sunlight and extreme temperature changes. Prolonged exposure to sunlight can fade gemstones and cause metals to tarnish. Consider using anti-tarnish strips or pouches to protect your jewelry from tarnishing.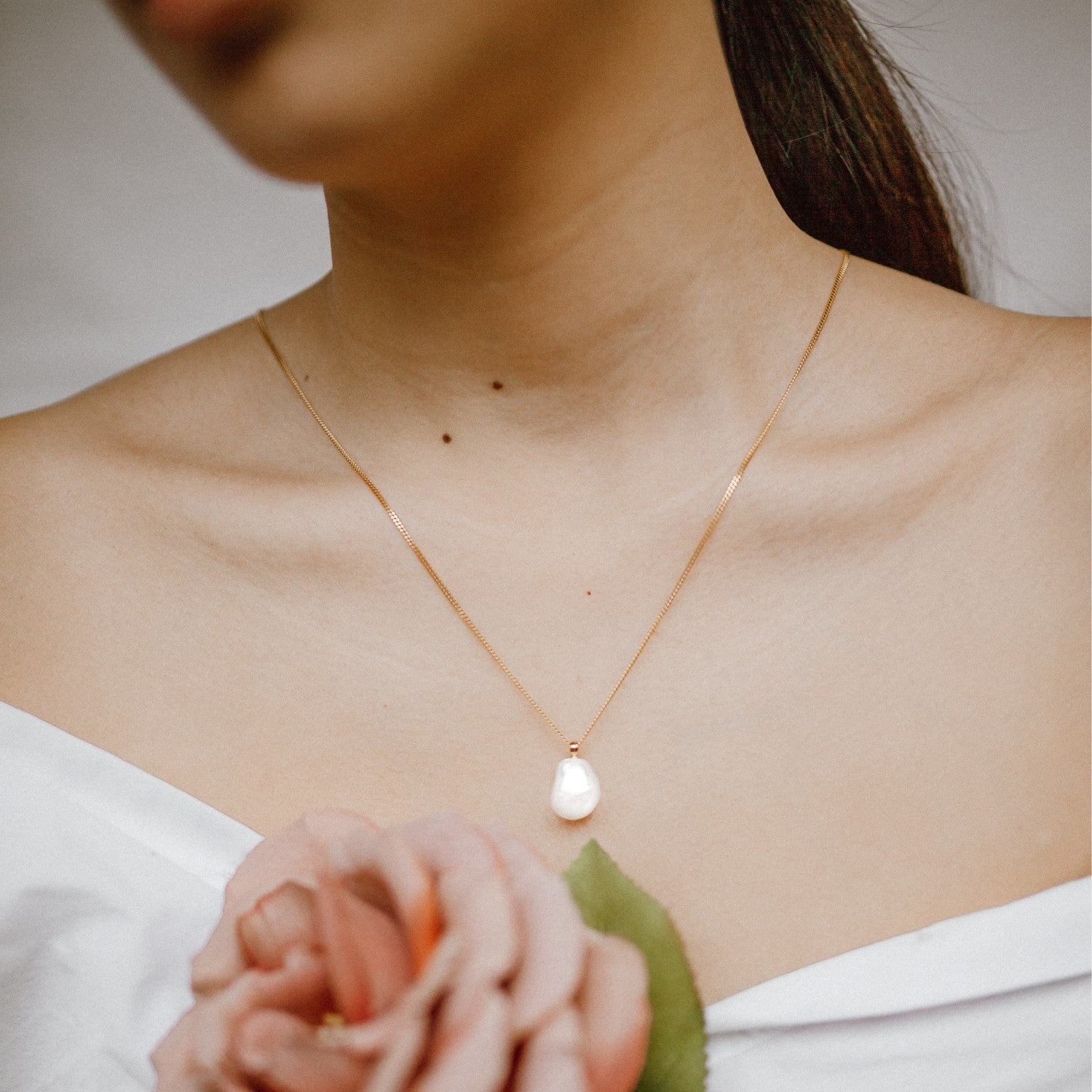 Treasure Your Treasures
Remember, each piece has its unique story, and with proper care, you can ensure that its brilliance shines on forever. At Kate Rose Fine Jewelry, we're passionate about delivering not only stunning jewelry but also empowering you with the knowledge to cherish and preserve your treasured possessions.